In this interview, Haresh Awatramani, the CEO of Beehive, talks about trends in the leadership hiring post-pandemic era.
Beehive is one of the fast-emerging leaders in providing companies with Cloud-based or On-premise HRMS software that lists out several highly effective features to run HR functions efficiently. The software encompasses key features like Attendance, Leave, Recruitment, Travel, PMS, Payroll, Task Management, and Expense, which allows you to automate, streamline, and optimise HR operations for improved team member satisfaction.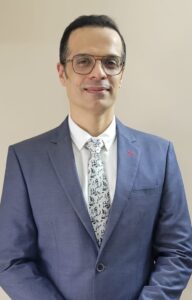 MR. HARESH AWATRAMANI, CEO OF BEEHIVE
HRMS Software meets all aspects of employee demands.
 The 'Executives Interviews' section features in-depth interviews with the world's foremost business leaders, who share secrets to their success, and various domain trends.