Union Budget 2022 is being largely appreciated, and here are sector-wise reactions to announcements made by the Finance Minister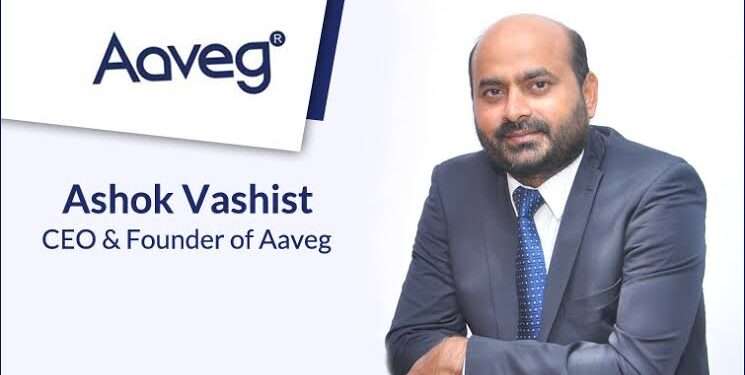 The Union Budget 2022 provides an impetus for the economy's growth while simultaneously laying down a blueprint for the next 25 years of the country. It is a forward-looking budget that focuses on a long-term plan for the country with digitisation, urban development, and sustainability at its core. Overall, digitisation as a theme will be the backbone for new investments in many sectors and will help these sectors to be more efficient and competitive. The automotive rental industry has to be brought into mainstream budgeting because this is one sector that is rapidly expanding, and the industry expects the government to support the industry at a time when the overall economy is recouping. While detailed implementation of all these schemes is yet to be seen, these changes would go a long way to boost the Indian economy. Still, they will also make the country a globally competitive market.
Emphasis on northeast infrastructure development will bring an all-round growth and is a welcome move toward inclusiveness.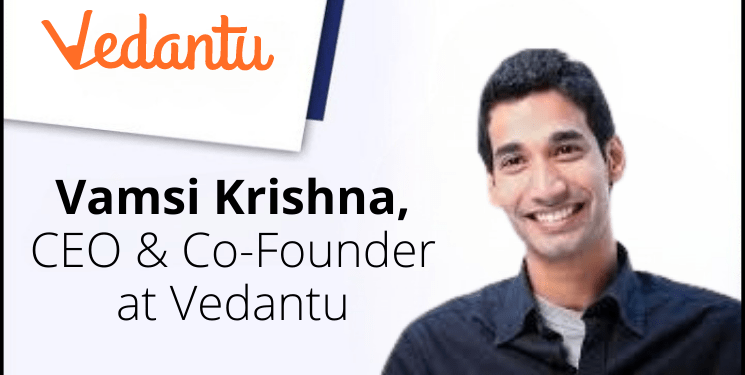 The COVID-induced gap in learning needs an address on priority, and EdTech platforms should continue to ensure that students receive uninterrupted education in such challenging times. 
This year's budget clearly emphasises reducing the gap between students in remote areas and education by providing students easy access to quality learning. Initiatives such as the 'One Class One TV Channel' and the E-Vidya scheme are welcome to move to drive impact at scale and bridge the language divide amongst students from small-town India.
We believe that this budget rightly aligns with our vision of democratising education by providing students access to high-quality learning, improving learning outcomes, and thereby contributing to a vibrant knowledge economy,
Vamsi Krishna, CEO & Co-Founder at Vedantu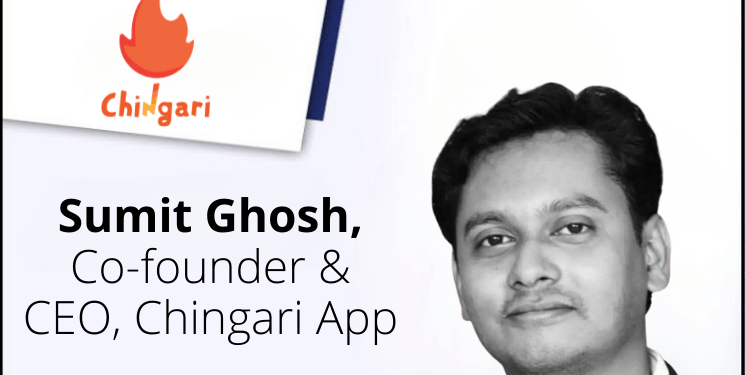 Today can be considered a historic day for the Indian Digital journey. The much-awaited welcome by the Indian government to the use of Digital Currency and Crypto transactions will soon lead India to be one of the top economies of the world.
Investing in and utilizing advanced technologies like blockchain helps the nation grow at par with the other countries globally. With $GARI Social Tokens listing on 19 global exchanges and Chingari transforming the Web3 universe for its creators, we are proud to participate in the digital and crypto revolution.
Currently, the information and awareness about Crypto/ Digital Currency are very limited in India, a major challenge that needs to be resolved. Chingari, powered by $GARI will be stepping up and taking the initiative towards spreading more awareness amongst the internet users in India.
Sumit Ghosh, Co-founder & CEO, Chingari App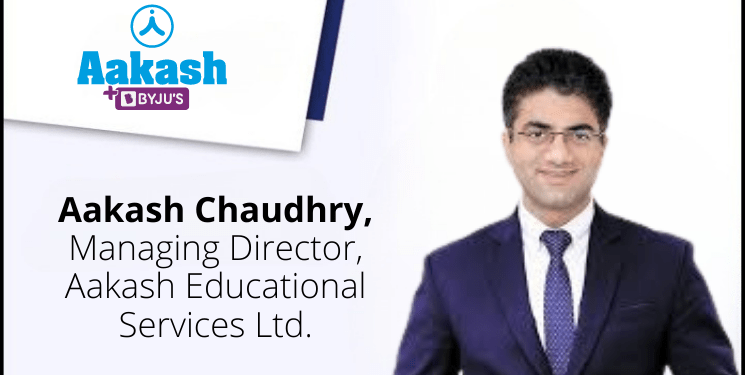 The Union Budget FY2022-23 is growth-oriented and has put the much-needed impetus on digital education, boosting the penetration of learning where online education is still not accessible.
For bridging the learning gap created due to the pandemic, efforts such as setting up the digital university, providing high-quality e-content, expansion of 'One class, one TV channel' under the PM e-Vidya scheme will equip the teachers with digital tools. Moreover, creating virtual labs promoting critical thinking will improve learning outcomes and provide students access to world-class universal education with a personalized learning experience at their doorsteps.
By developing syllabus in different languages, focusing on skilling, reskilling and upskilling youth, the Government has demonstrated its commitment towards breaking the glass ceiling and encouraging education in regional languages.
Aakash Chaudhry, Managing Director, Aakash Educational Services Ltd.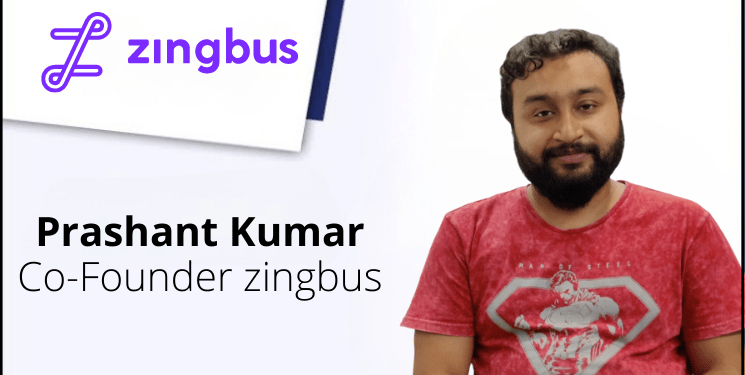 Finance Minister Nirmala Sitharaman laid down the Union Budget for FY 2022-23, laying the blueprint for India's growth for the next 25 years. The promise of inclusive growth in the Travel and Tourism sector prioritises the PM Gati Shakti initiative to grow India economically, facilitating faster movement of goods and people.
Four hundred new Vande Bharat Trains will be manufactured and launched to upgrade the Railway sector in the next three years. It will help in setting the tone of the travel sector-leading towards growth.
The financial Budget promises to prioritise clean energy resources for eco-friendly mobility. This step will help us build environment-friendly transportation by introducing EVs and more. The highway expansion project of 25,000 km will lead us to proper connectivity boosting the travel network. Implementation of the multimodal logistic parks at 4 locations in 2022-23 in PPP mode will lead to various ventures helping the sector intensively.
Prashant Kumar Co-Founder zingbus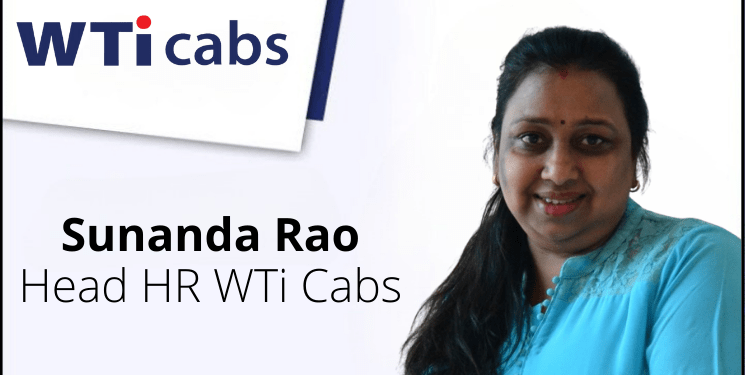 The Budget 2022  has four significant hits.
a) Skilling programmes and partnerships with the industry will get reoriented to promote continuous skilling avenues, sustainability, and employability.
b) The effort to align the National Skill Qualification Framework with industry demands will encourage our country's fresh graduates and young professionals to upskill digital competencies.
c) The permission to allow foreign universities to offer courses in FinTech, Financial Management, and Science and Technology is also a positive step in improving the quality of education in our country.
d) Also, to progress on the path of lifelong learning that will be inevitable in the coming years to stay job-relevant. Moreover, the move to further offer jobs and entrepreneurship opportunities will encourage the youth to advance their careers faster.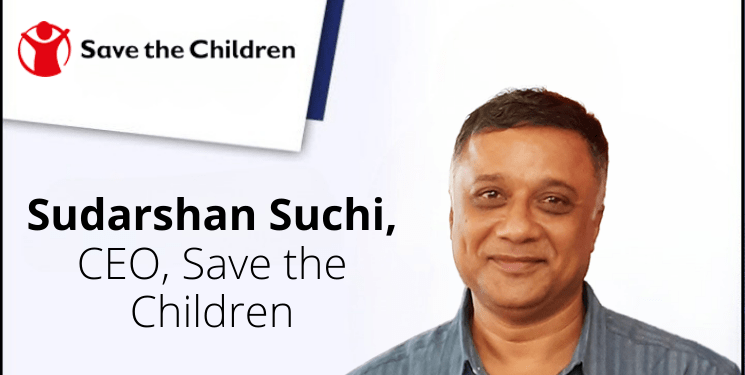 "It's encouraging to see recognition of a gap in learning outcomes and devising a part strategy to combat learning loss enhanced due to the pandemic. Steps like supplementary teaching and continued focus on One Class One TV through PM e-Vidya expanding to 200 channels with a dedicated focus on regional languages for classes up to 12th can make a big difference, ensuring recovery of learning loss. This initiative needs to be complemented by Safe Back to School and face-to-face quality education. The initiative must reach the most marginalised children having limited access to technology. Simultaneously, aligning NSQF with industrial needs must also focus on skilling development professionals, including frontline workforces such as AWWs (with special focus on FLN skills), Healthcare and Child Protection Workforce for effective service delivery for the most marginalised children. However, there is no specific budget allocation for Early Childhood Education (ECE). Save the children demands specific allocation ranging between 1.5 to 2.2% of GDP for ECE."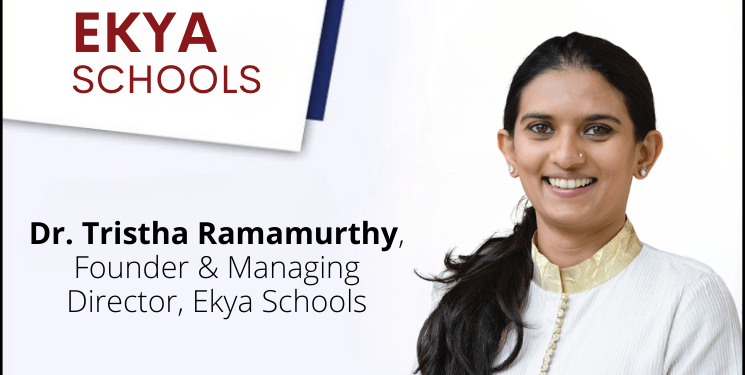 This year's budget brings a revolutionary change to the education sector as it can support the capacity building of teachers and school leaders across the country. Investing in teacher education through the training of teacher educators and implementation of robust institutions for teacher training and education will create a high-quality education system in the country. The establishment of a Digital University and over 200 channels covering multiple regional languages under the 'One class, one TV channel' program are two very innovative and path-breaking initiatives that will enable students to access quality education through the hub and spoke model.
Developing quality e-content to empower and equip teachers with digital tools for teaching and facilitating to achieve better learning outcomes is a welcome measure. Considering the challenges of the online learning arrangements, the Government's decision to enhance digital learning with E -VIDYA will boost the education sector.
Dr Tristha Ramamurthy, Founder & Managing Director, Ekya Schools
We would love to consider your reactions to Budget 2022. Please share your response in 100 words to [email protected]