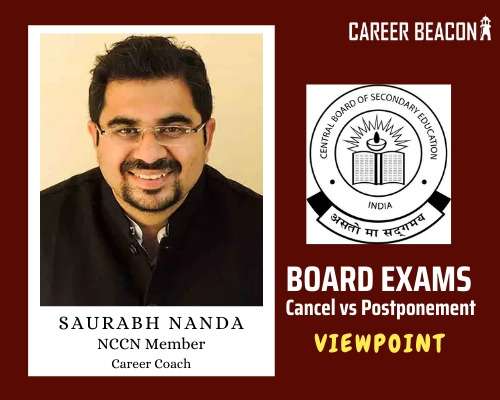 The decision is reactionary – nothing good or bad about it.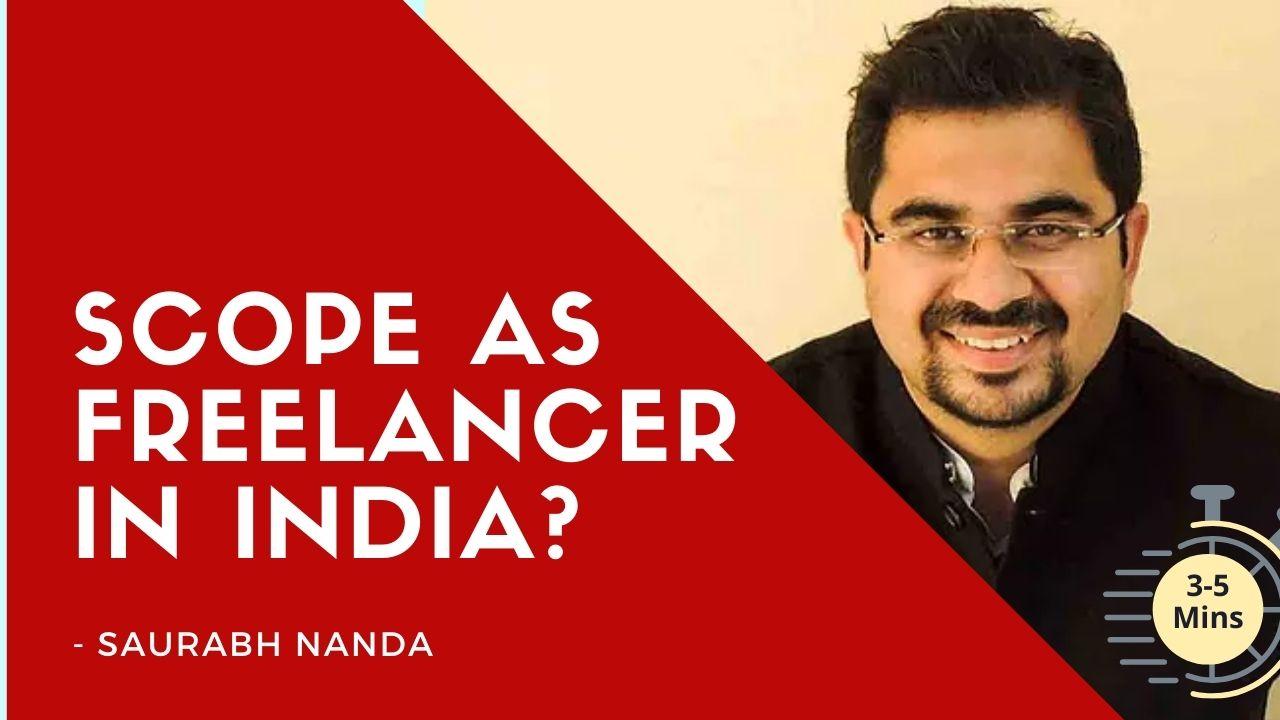 One of the things that are becoming popular is freelancing or as it is also known as the 'gig-economy'.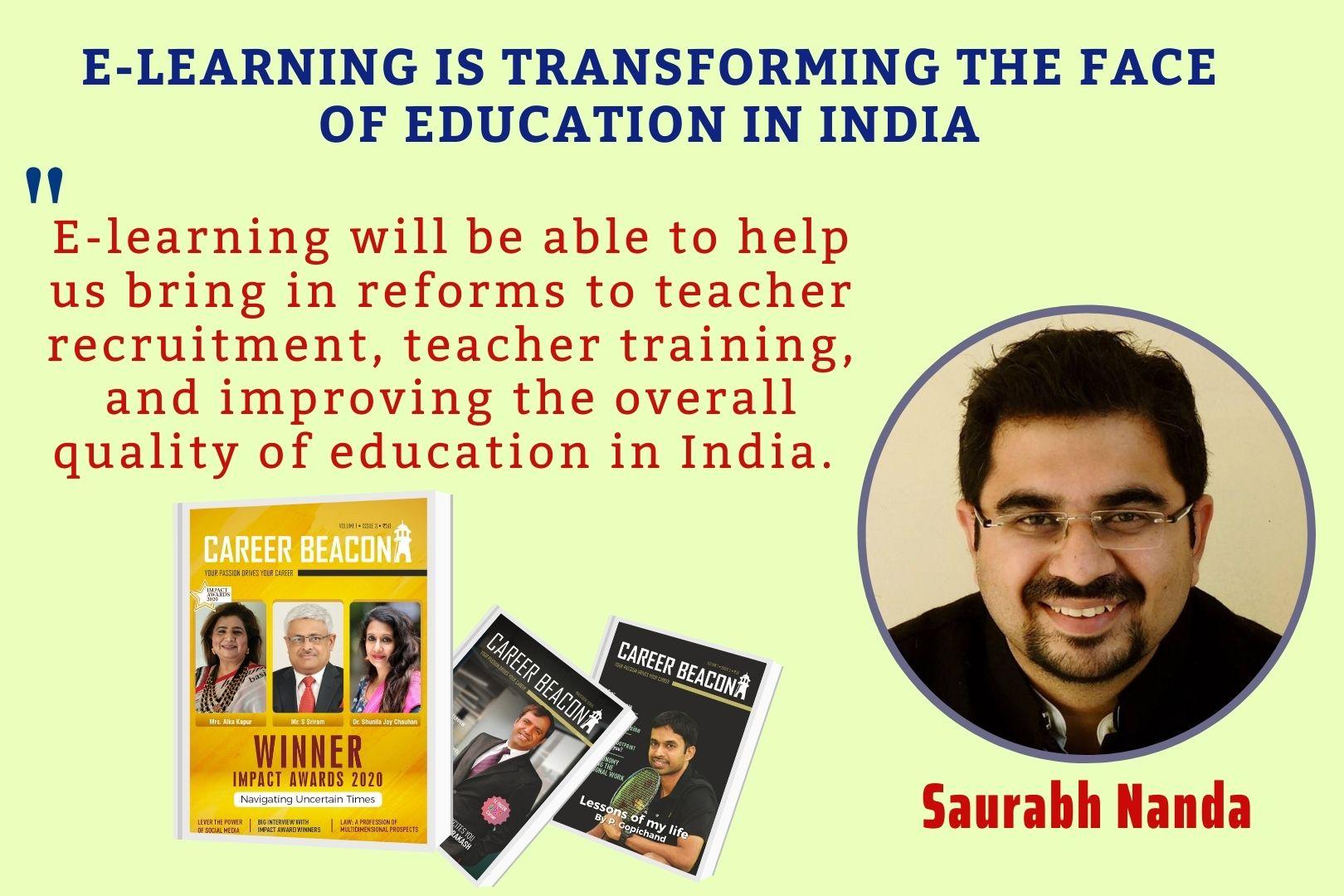 E-learning is learning using any electronic medium. We began learning through computers and the Internet as soon as people began using computers for the Internet, decades ago.